Unforgotten
is a pop up art installation in Chicago, IL dedicated to creating awareness of the cost of gun violence. Normally when you see a gun violence PSA, huge statistics are used to illustrate how severe the problem is. With this project I scaled the thinking back to the individuals to show that these statistics aren't just numbers, they are the people you see in your every day life.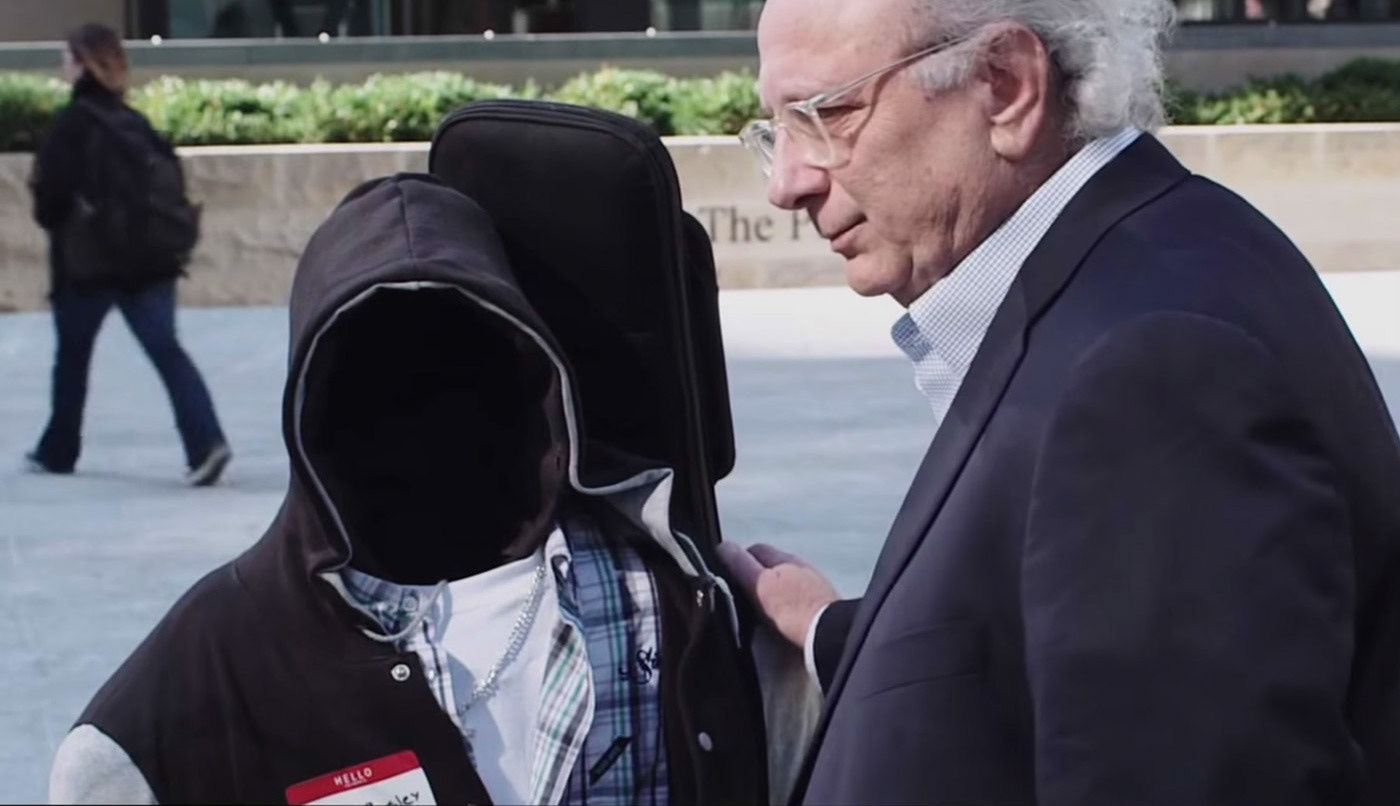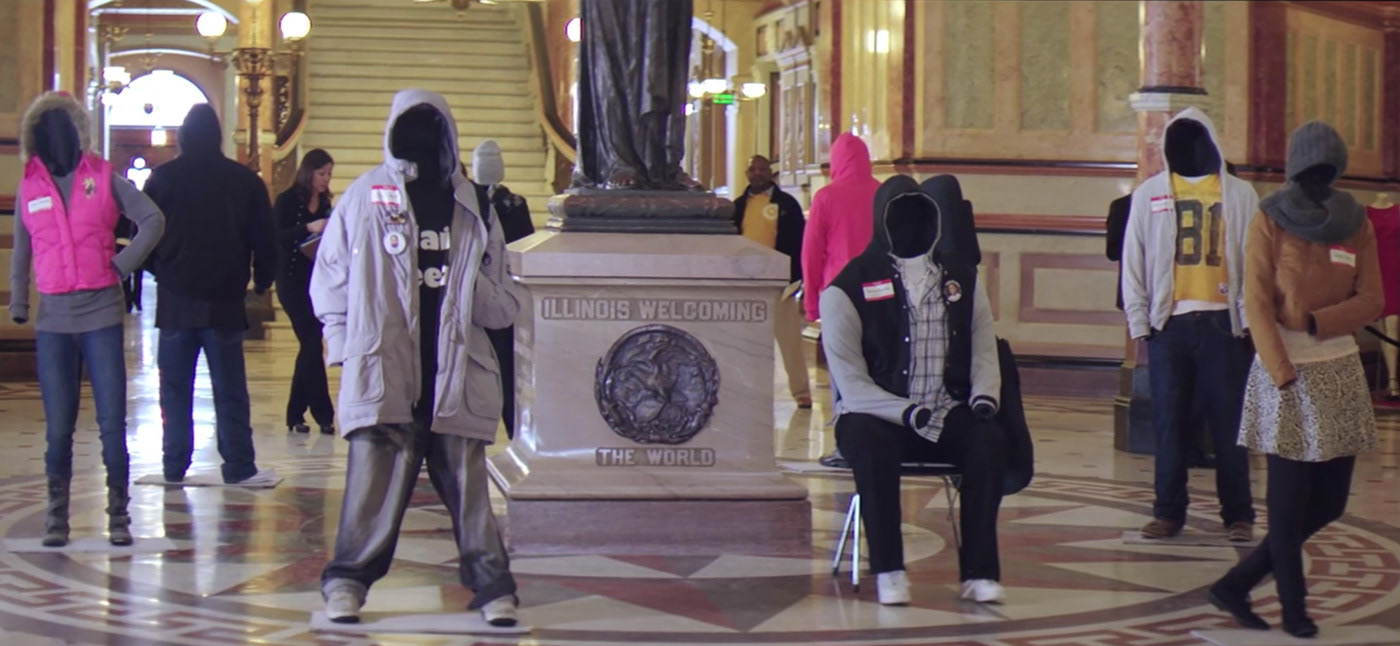 The statues were constructed from life size sketches based on the measurements provided to me by the victims' family. From there I created forms from cardboard. Wiremesh wrapped around the cardboard forms and I used the durability of the mesh to sculpt details. I then used plaster of paris strips over the mesh to create a rigid form for the clothes to cover.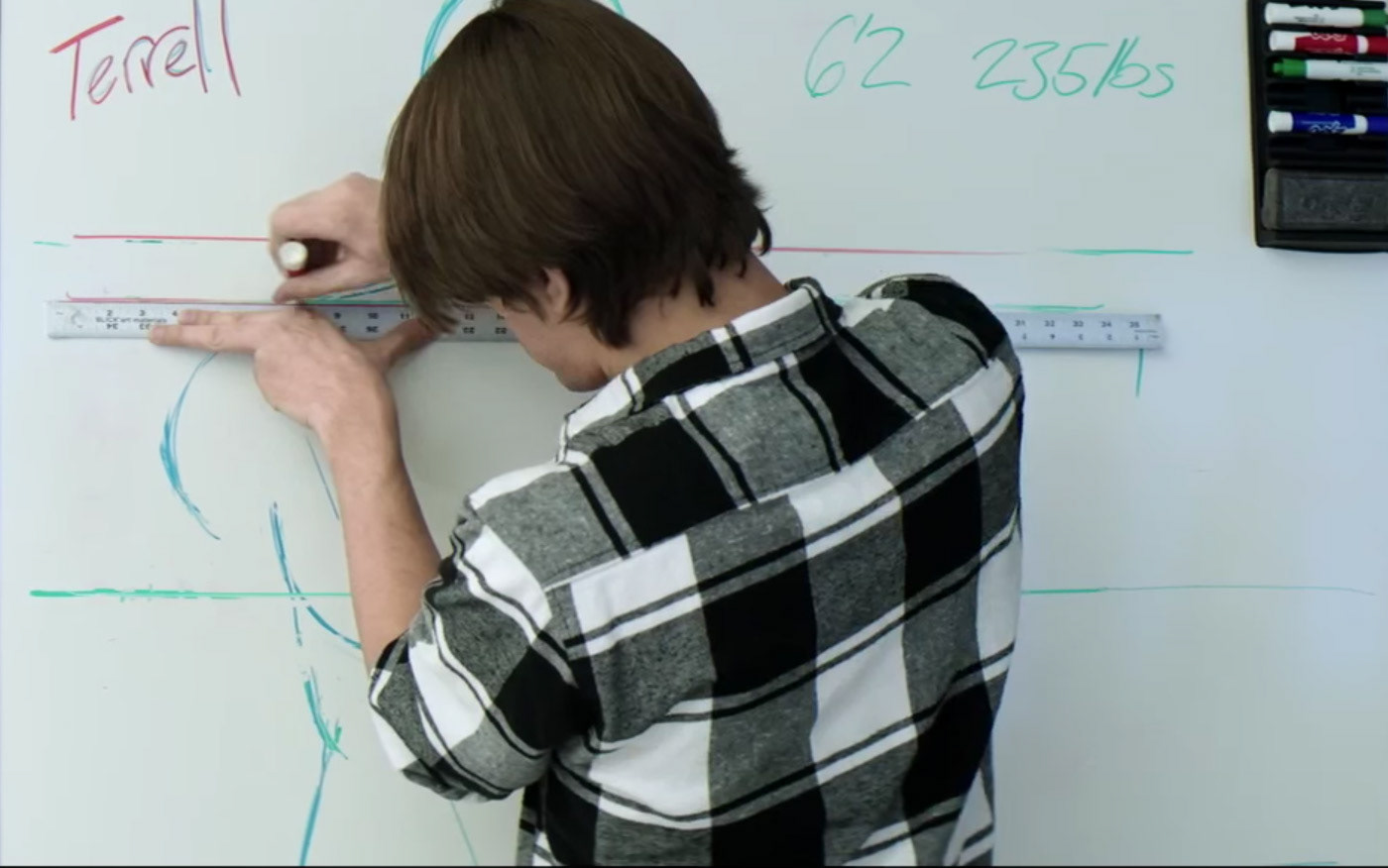 Each victim statue has a name tag which features a small bit of the story behind the statue. Once the story is read, there is a prompt for the person engaging the statue to see more of the story and visit the website to find out how to take action. During more formal events, our team brings along a few mobile devices with the Unforgotten application installed. The app scans the name tags and unlocks audio and video of home recordings.